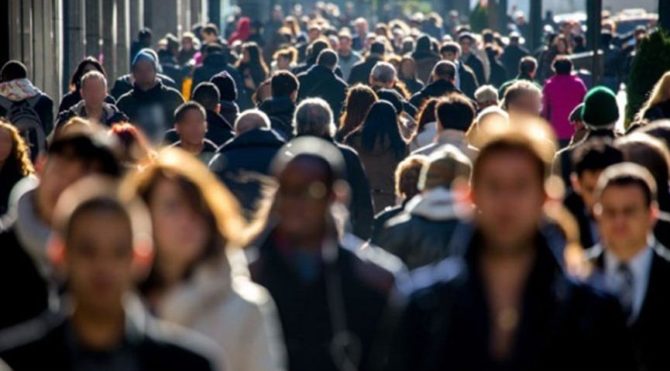 Unemployed bad news in Turkey The Union of Chambers and Commodity Exchanges (TOBB) The University of Economics and Technology Research Institute, and Social Policy Research Center Practices (SPM) came. SPM calculated that unemployment would increase by 0.3 percentage points from November 2018 to 11.9 per cent from 11.6 per cent. The data show that while unemployment is rising, the number of workers and the number of workers in the industry are decreasing.
44 thousand distances
SPM, Turkey Statistical Institute (TUIK) announced that on Friday, February 15, unemployment rates for the period were calculated in advance. According to SPM's technical calculations, unemployment in November 2018 will increase by 0.3 percentage points compared to October and rise to 11.9 percent and force the level of 12 percent. According to the SPM estimate, the unemployment rate for agriculture will increase by 0.4 percentage points to 14 per cent in the same period. These data indicate that urban unemployment is increasing. According to the calculations of SPM, while unemployment rises in November, the employment rate falls by 0.5 percentage points to 47 percent compared to the previous month. The SPM calculations show that the number of employees in the industry will fall from 44,000 to 5 million 652,000 people. Given that unemployment was 11.4 percent, the employment rate was 47.8 percent and the number of employed in the industry was 5 million. 699 thousand in September. SPM forecasts for increased unemployment in 3 months September, October and November show a significant decrease.
RELATED NEWS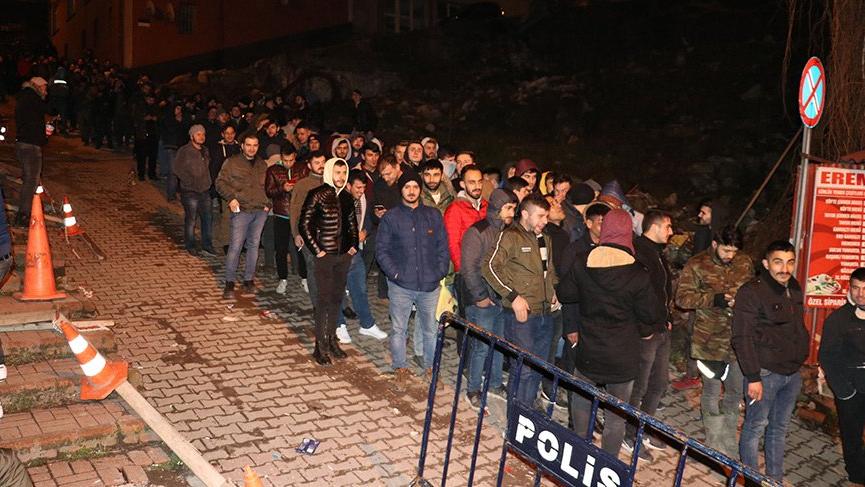 They have queued for job applications despite the cold freezing
ECONOMY shrinking
SPM researcher Pınar Kaynak said total public and private sector investments in the fourth quarter of the year were 4%, while exports declined by 1% in November, while imports continued to increase, although very small (0, 03%). Stating that the industrial production index fell by 3.8 points, Kaynak said. It will not be surprising that all these developments are reflected in the Sanayi labor markets.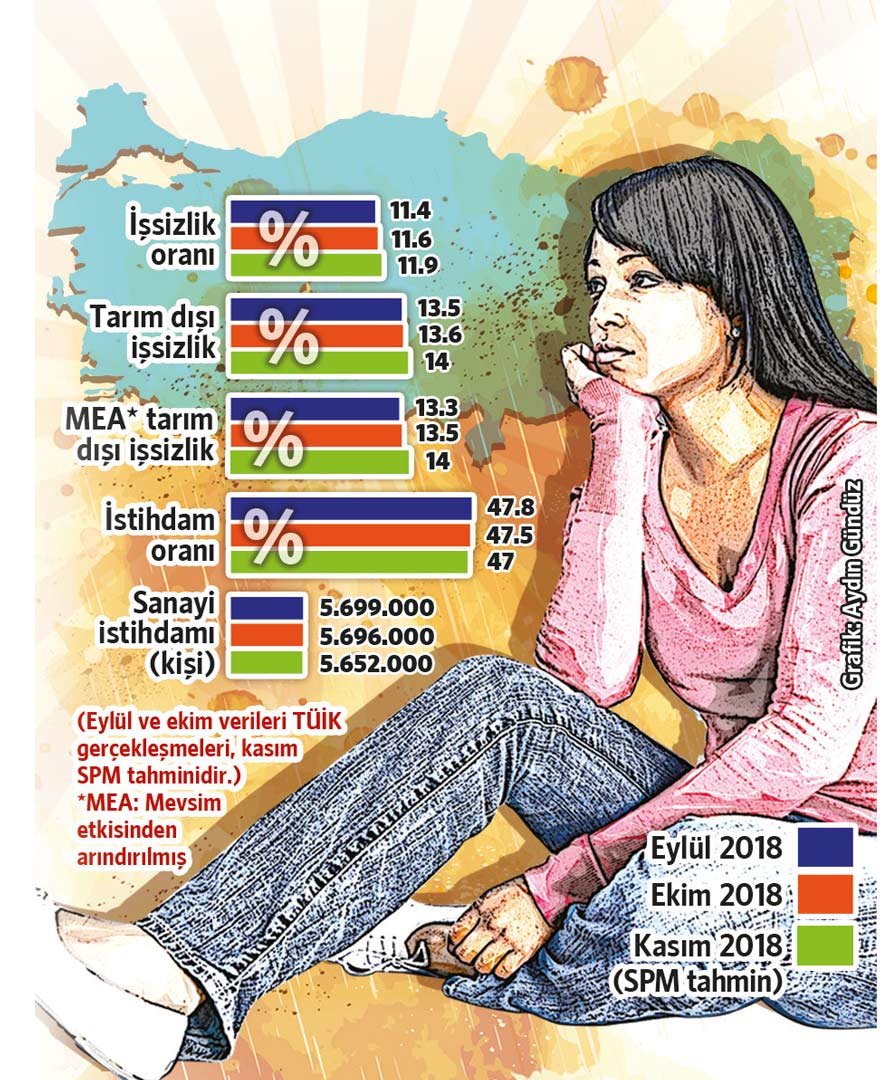 Increase of consumer goods
In the SPM survey, capacity utilization rates for manufacturing companies fell by 0.8 points over the previous month and fell by 4.3 points over the previous month. . From 77.7 percent to 75.6 percent in intermediate goods production and 76.4 percent to 75.7 percent in capital goods. It is therefore seen that capacity utilization has fallen in the intermediate and investment goods. Dolayısıyla