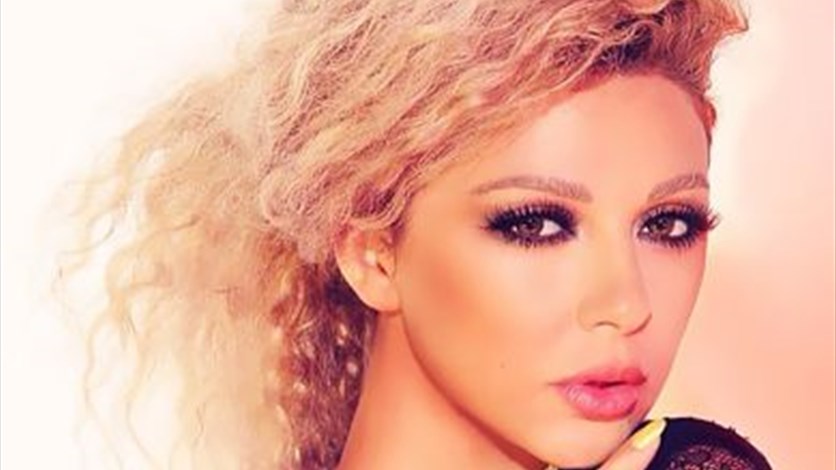 [ad_1]
It appears that the artist Miriam Fares has begun preparing to return to the art scene after the health crisis that forced her to interrupt her artistic activities in recent months.
In detail, information about the first Miriam Fares agreement was released on December 30 in Abu Dhabi with Egyptian artist Amr Diab.
Will Miriam Fares end 2018 with his return to the art scene?
[ad_2]
Source link