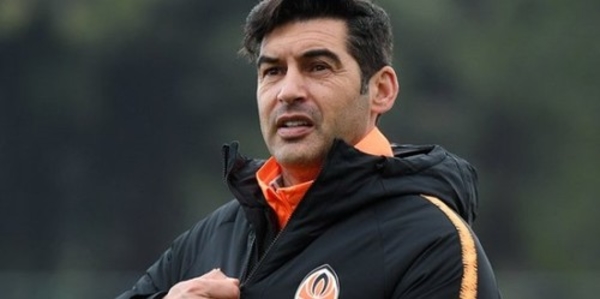 Shakhtar main feature Paulo Fonsek talked about the team's staffing problems before the match with Eintracht:
"Bondarenko, as you understand, will not play, he is injured. We still have 3 defenders – Krivtsov, Khocholava and Matvienko. Two of them will play in the fight against the Eintracht.
Paulo Fonseca also said that instead of the right back, he considers two candidates.
"Right back? I can't tell you who will be released in the beginning. This will be either Bolbat or Butko," he noted.
Previously, Fonsek commented on the end of Jaroslav Rakitsky.
If you find an error, select the text fragment and press Ctrl + Enter.