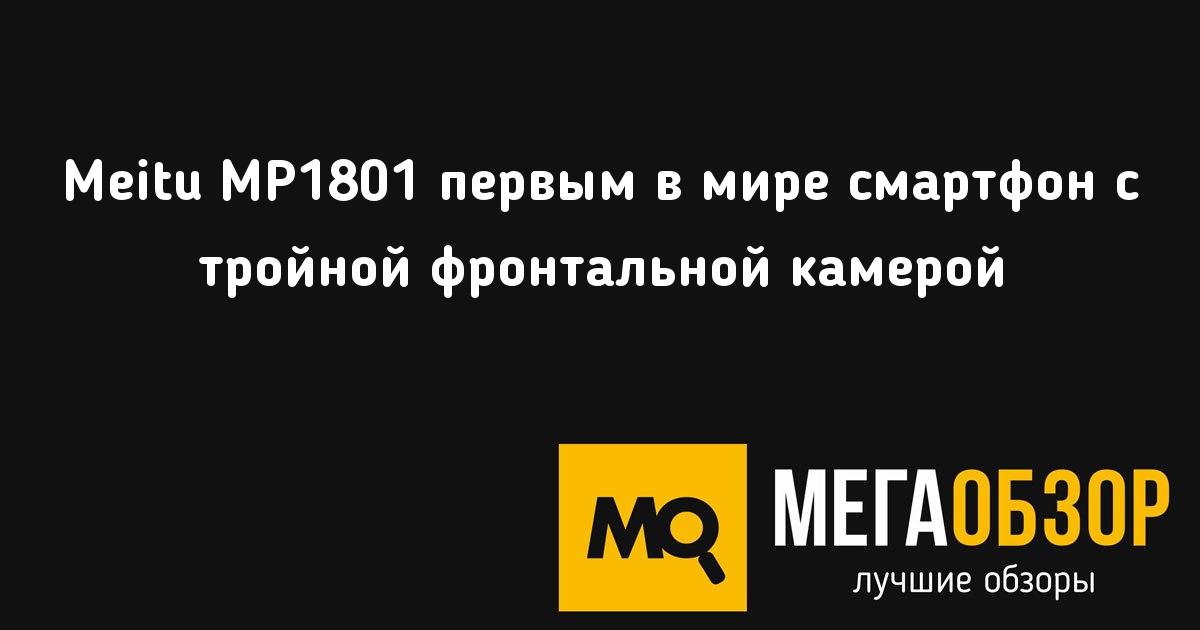 The network published photos of the new smartphone MeiTu MP1801, which really has a triple camera, only it is located not on the back but on the front panel. Information about the new product appeared in the TENAA database a few days ago.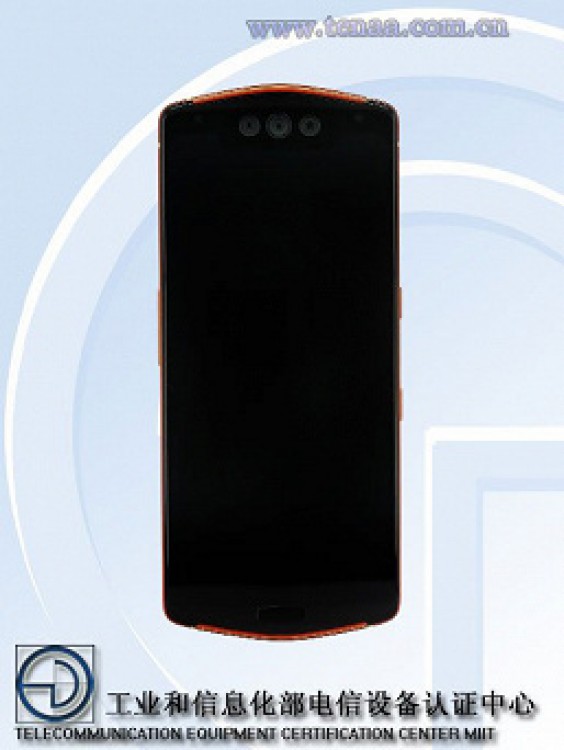 In the near future, developers will officially present the world's first smartphone with a triple front camera. A more attractive and expensive view is created here of metal and leather posts that completely cover the body of the smartphone.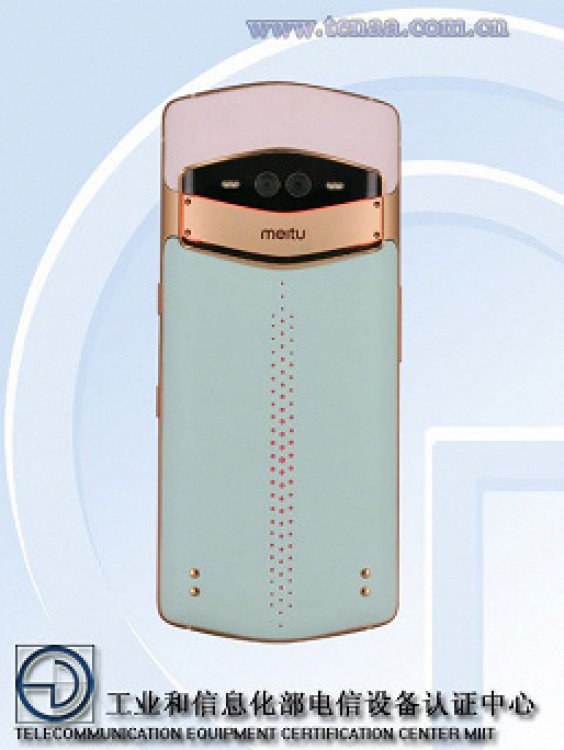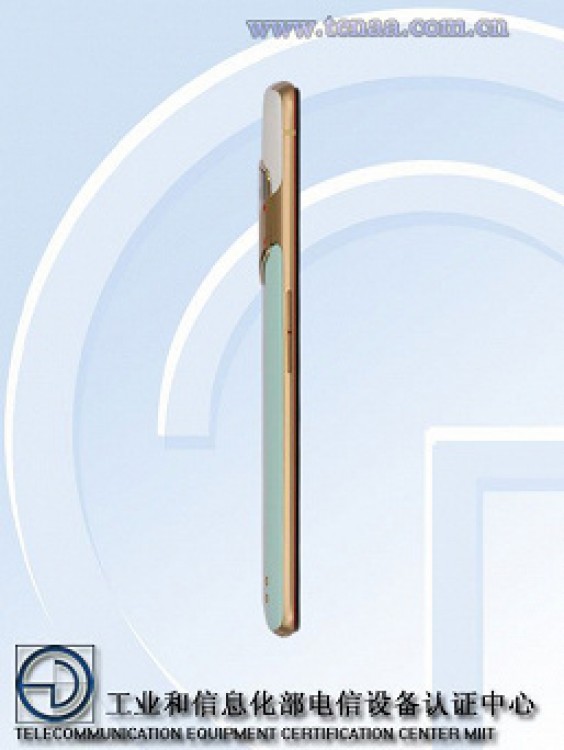 The screen size is 6.21 inches, which is enough for a screen with a resolution of 2240 at 1080 pixels. The Meitu MP1801 has a battery capacity of 3400 mAh and runs Android 9.0.
The device's "heart" is a multi-core processor with a frequency of 2.6 GHz. The amount of RAM is 8 GB while the internal memory is 128-256 GB.
Source link