On February 11, Artifact played 962 people at their peak. Prior to this, the maximum daily allowance did not fall below one thousand. Statistics taken from the SteamDB portal.
On the night of January 28, simultaneous online artifact dropped for the first time under a thousand people, and February 4 – the average daily number of users.
On January 24, Artifact was left by Richard Garfield and other ex-developers of Magic: The Gathering. On February 6, a valve representative said the studio is preparing updates for the CCI, but so far cannot say it is waiting for the game in the future.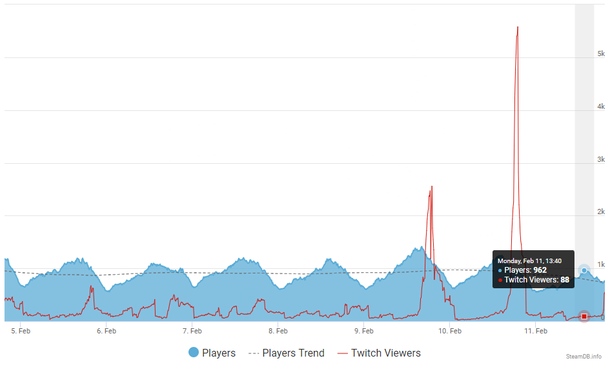 Source link