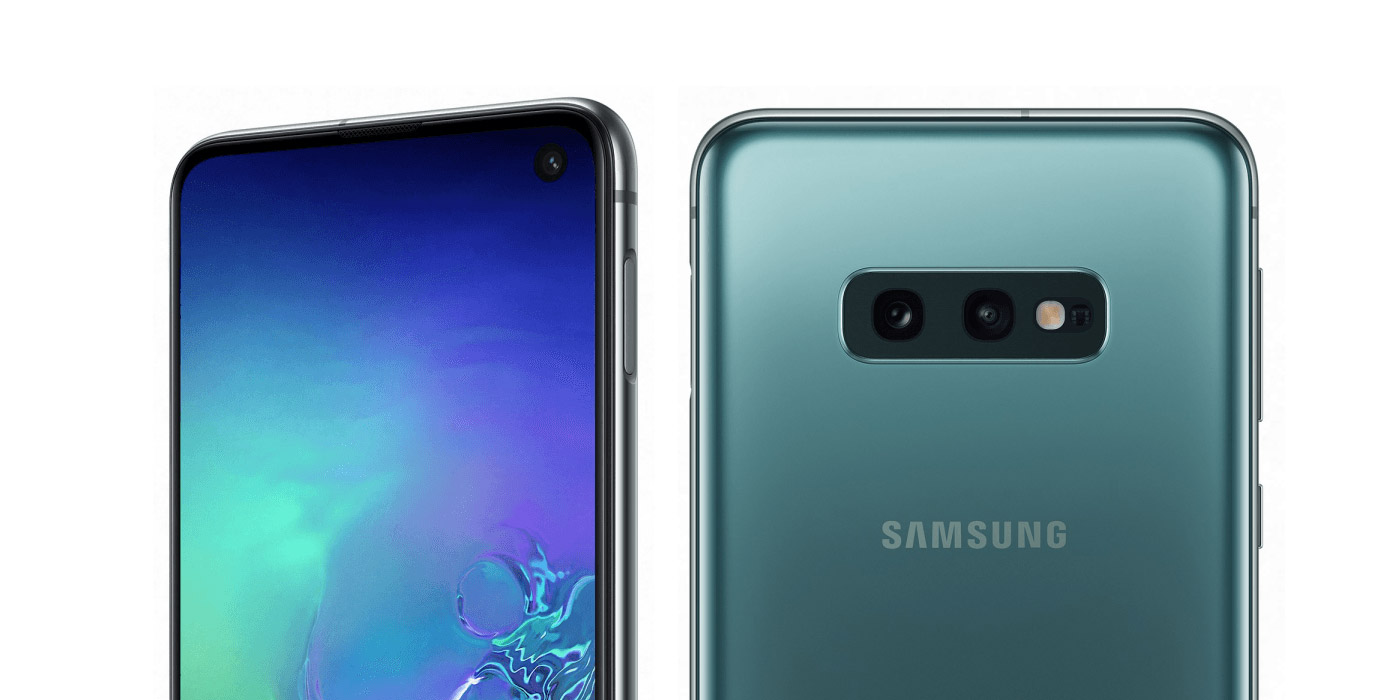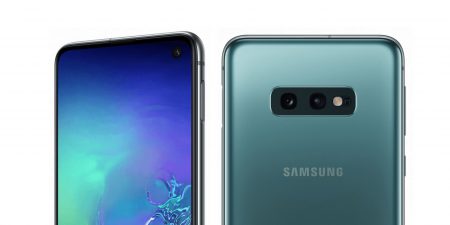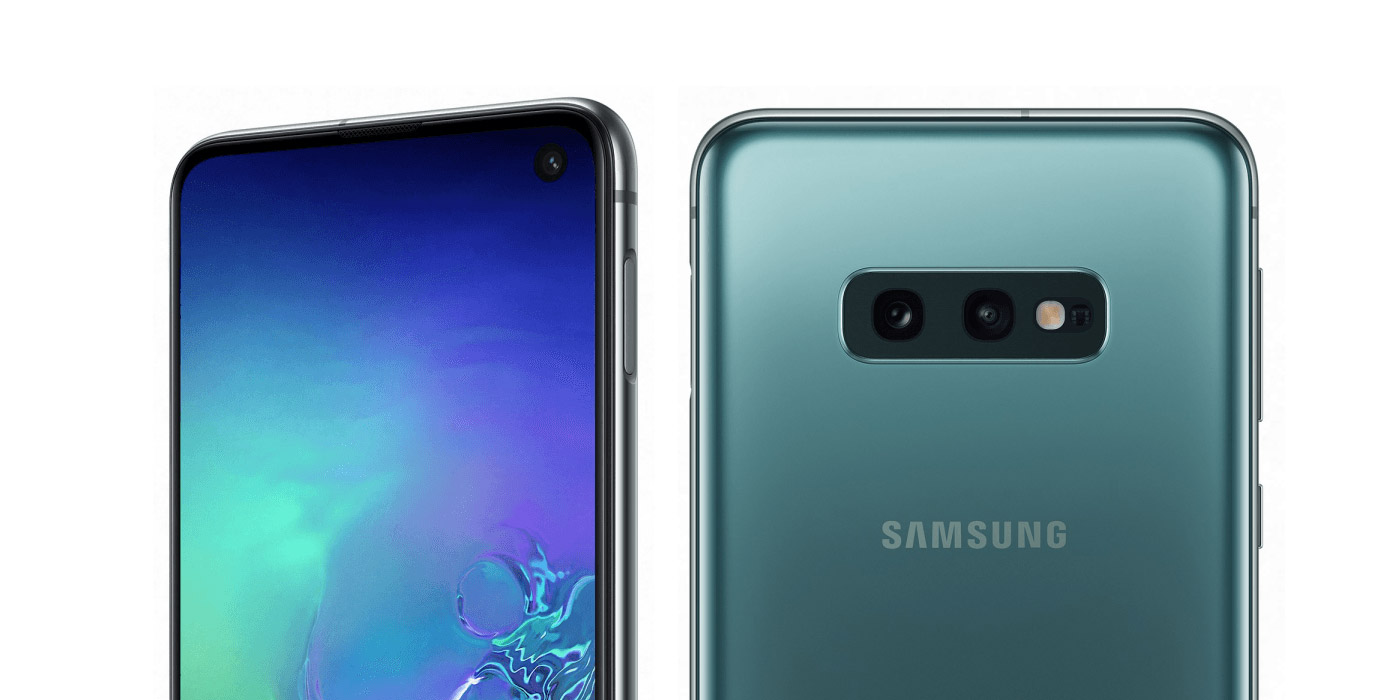 As you know, the flagship series of Samsung Galaxy S10 smartphones in addition to the two main models (Galaxy S10 and S10 +) will also include the younger, relatively inexpensive, flat screen (Galaxy S10e) model that will be a direct competitor to the iPhone Xr. The source has released many high quality computer images so you can fully consider the design of the Galaxy S10e.
According to previous leaks, we already know that the Galaxy S10e will deviate from its older counterparts with a flat screen (rather than a curved), a right-side fingerprint side scanner (for the Galaxy S10 and S10 + it will be built into the screen) and also a double camera Galaxy S10 and S10 + are triple). In fact, all of this is clearly seen on the renderers, which show the news from different pages.
This gallery is an excellent complement to yesterday's video with mockups of the final versions of Samsung Galaxy S10 and S10 +. And even though there are still two weeks before the presentation, the appearance of the Samsung Galaxy S10, S10 + and S10e smartphones is no longer a secret, and there is no doubt that the Korean flag's new flagship will look that way.
In fact, because of the huge amount of leaks, we now know a lot about the Galaxy S10 series, including prices and release dates.
Speaking of the Galaxy S10e, this model is attributed to a display with a diagonal of 5.8 inches, 6 GB of RAM and 128 GB of flash memory, as well as a battery with a capacity of 3100 mAh. The recommended price of the Samsung Galaxy S10e for European retail is 750 euros.
Source: winfuture
Source link