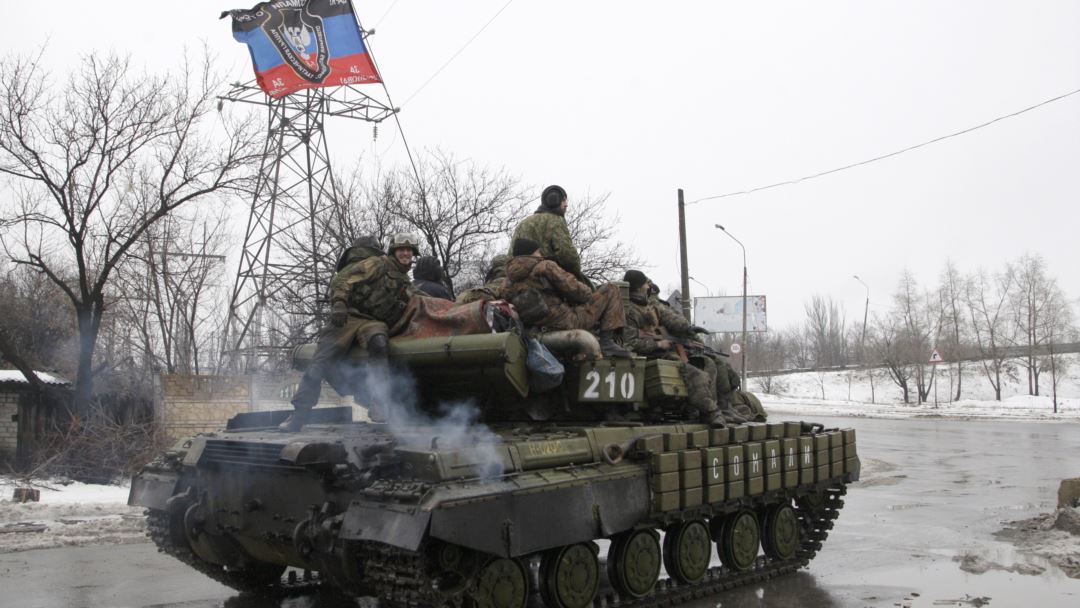 Russian President Vladimir Putin has fallen into his own trap in the occupied part of Donbass, replacing the L / DPR militants against Ukraine leading the war.
Famous blogger and journalist Denis Kazansky
Comments "Apostrophe" said it in the fifth year of the war thanks
Putin has a paradoxical situation where the militants "L / DNR"
wage war against Ukraine to enter into its composition.
Video Comments Kazan was published on the Internet.
The journalist noted that the militants took Russian
weapons and fought for the possibility of joining Russia. Kazan says that
opposes this option, but there is at least one
some kind of logic.
However, Putin was forced to maneuver the Minsk agreement
Russia to fall into its own trap, and the militants were forced to fight to return to
Ukraine's composition through the implementation of an agreement on "Minsk".
"In Donbass, nobody can explain why all this happened and happens now," he says.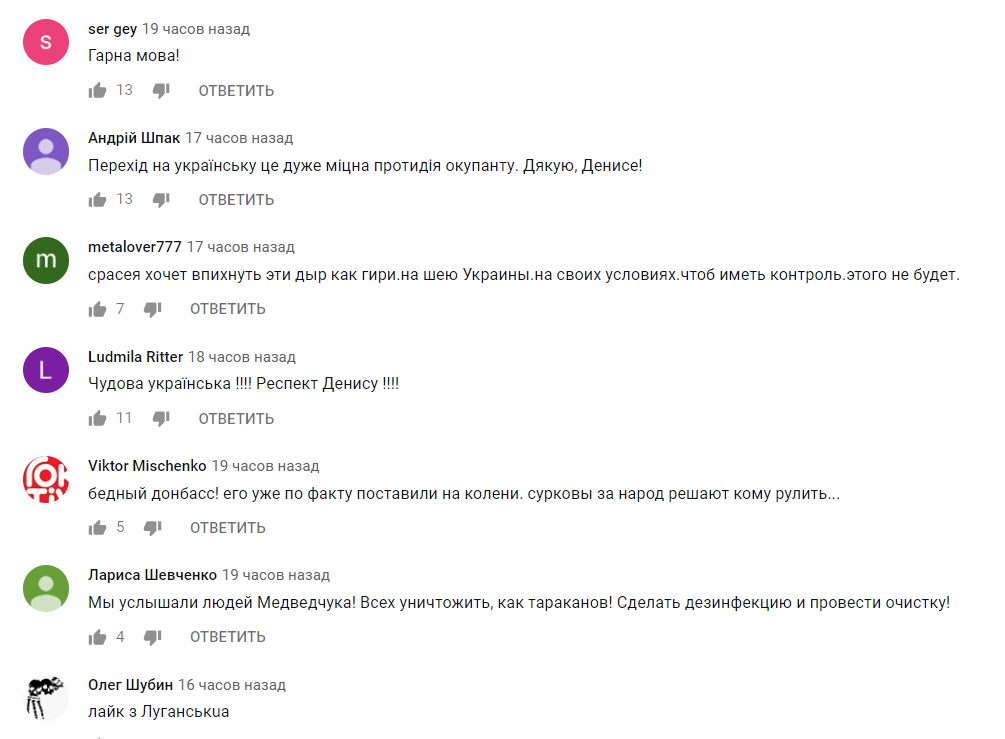 Remember Tuku called the true goal of Russia's invaders on the "election".
Earlier in Donetsk, the voices of Pushilin and his "competitors" were quickly counted.