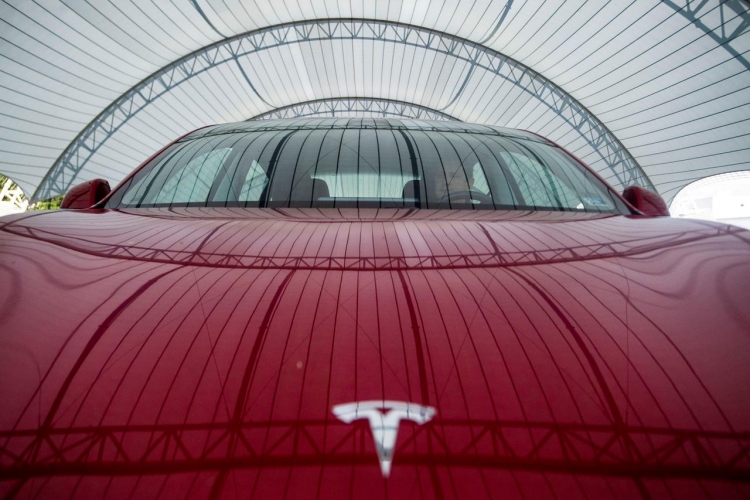 German car rental company Nextmove announced cancellation of most of the order for 100 Tesla cars in the amount of 5 million euros due to quality problems with the Model 3.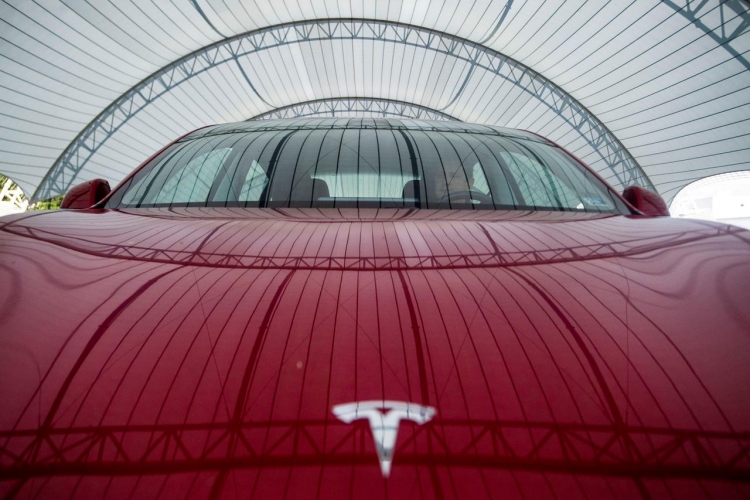 According to Nextmove, the order was placed in 2018, but after receiving the first 15 cars in the spring of this year, she approached the supplier with objections about quality and finish.
According to Nextmove, the order for the remaining 85 cars had to be canceled after she was unable to agree with Tesla to solve a quality problem, including paint failure, faulty wiring, dashboard scratches and the appearance of condensation in the headlights.
In return, Tesla claims that it was just in the process of troubleshooting and providing the customer with replacement vehicles at the time the order was canceled.
If you notice an error, select it with your mouse and press CTRL + ENTER.
Source link