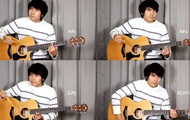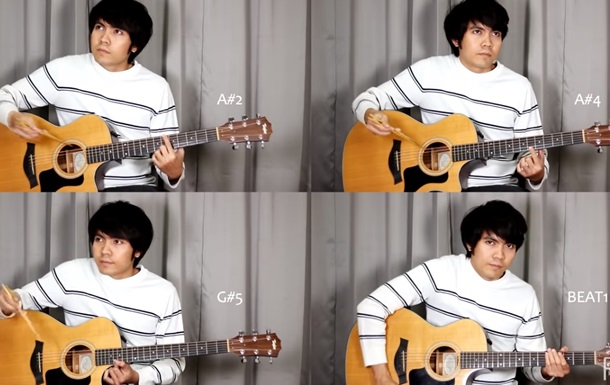 Photo: Frame from video
Blogger plays guitar with chopsticks
The blogger showed how to perform the legendary hit on the guitar using chopsticks.
YouTube blogger Ralph Jay Triumph, in turn, released an extraordinary video that can rightly be considered the most unusual performance of the Queen's Bohemian rhapsody. He recorded the performance of a hit on a guitar using chopsticks. About this writes The Mashable.
The young man also shared a secret and admitted that he played each note of the song separately. Then he combined all of this into a single whole using an editor and achieved a Bhh rhapsody.
"This is the hardest and most cumbersome video I've ever done!" – said the blogger. Web users were amazed and admired the blog's spent efforts.
"How many hours have you spent recording a song?", "This is one of the strangest things I've ever seen," Internet users said in the comments.
Previously, it was reported that the royal guardsmen sang the Bohemian Rhapsody of Queen in support of the movie of the same name.
News from by Korrespondent.net in telegram. Subscribe to our channel https://t.me/correspondentnet
Source link