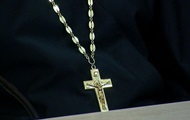 [ad_1]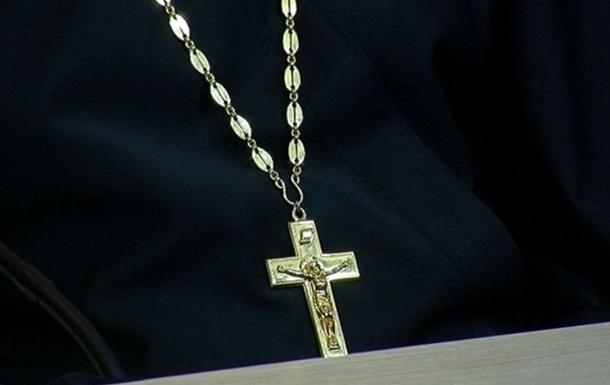 Photo: In the city
The priests in Vinnitsa opposed the Metropolitan
The priesthood of Vinnitsa does not support the actions of its metropolitan, which is the only member of the UOC-MP's council to refuse to sign its decree.
A Thursday meeting of the priesthood was held in Vinnitsa on Thursday night, November 15, with the participation of the male monastery's hegumen and abbess of two women's monasteries in the foundation, reports the country.
The meeting, according to the publication, expressed its full support for the decisions of the UOC-MP bishopric council based on November 13, as the government bishop of Vinnitsa, Metropolitan Simeon, refused to sign.
"We support the current status of the Ukrainian Orthodox Church. The meeting condemns the blatant anti-canonical intervention of the Constantinople Patriarchate in our church's life and explains support for the Primates of our Church, Metropolitan Onufry," said the Vinnitsa Priesthood meeting.
Addresses to Metropolitan Simeon, the priests advocate convening a general meeting of the entire Vinnytsia Foundation on November 19, to "support the bishopric's decision and show the unity of the Church for future trials."
The decision was signed by 42 participants in the meeting with 44 present. This is the vast majority of the priesthood in the city.
According to the participants, the meeting was convened in a few hours. Therefore, those who were absent could not simply change plans, but supported the decision by telephone.
However, some participants in the meeting said they were determined to terminate the reign of bishop Simeon in the service.
Reminder on November 13th, the UOC-MP held a council in which it was decided to refuse to participate in the creation of a single church and break the Eucharistic supper with Constantinople.
Later it became known about the only big city that did not support the UOC-MP's decision.
News resp. Telegram. Subscribe to our channel https://t.me/korrespondentnet
[ad_2]
Source link