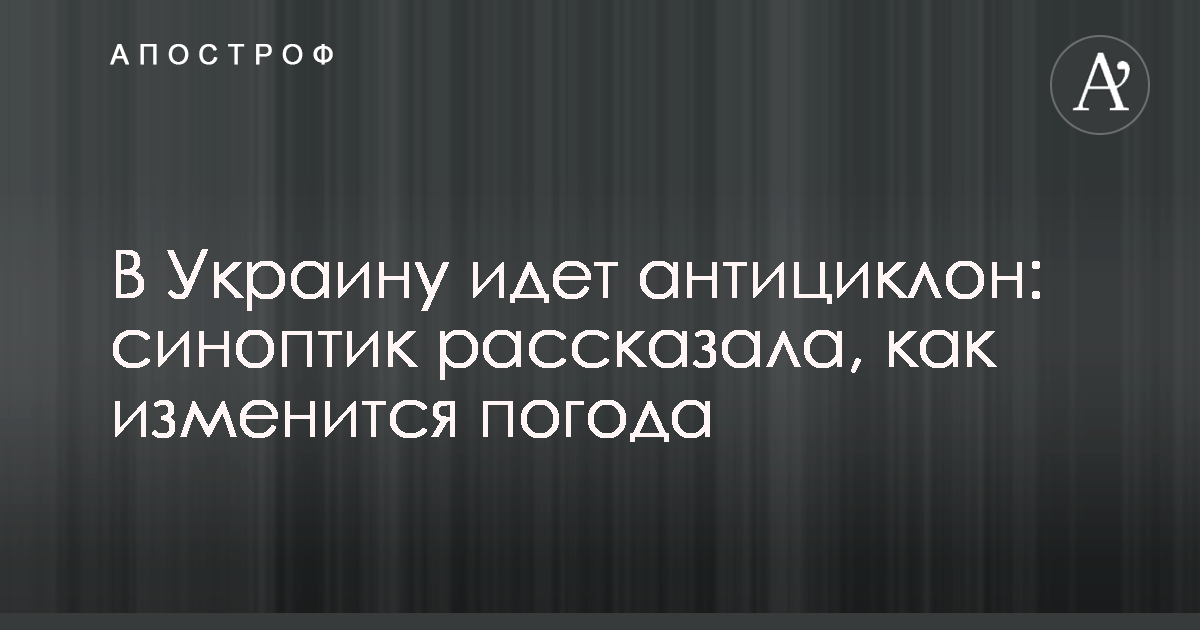 Thursday, February 7, the anti-cyclone comes to Ukraine: sunny weather is expected no rain.
About this on his Facebook page writes forecaster Natalia Didenko.
According to her, only snow in snow in Kharkiv and Sumy is possible.
At the same time, on the roads, lowering the air temperature will increase the ice.
"Next night, the air temperature is expected to be -1 -5 degrees, tomorrow afternoon from 1 to 3 degrees heat, in the south 3-8 degrees of heat. In Kiev tomorrow is expected without precipitation, with a night frost -2-5 degrees, in the afternoon around zero. Friday and Saturday will still be cold, with Sunday again warmer, "- predicts the weather forecast.
"Reject pressure and air temperature increases with prevention, healthy diet, thoughts of winter sales, plans for spring and sun", Didenko also recommends.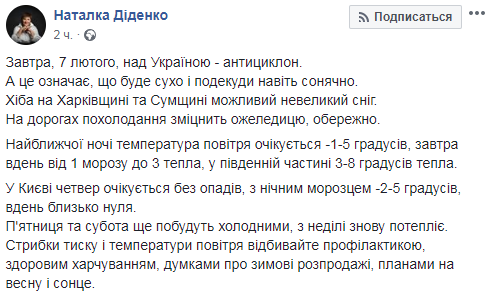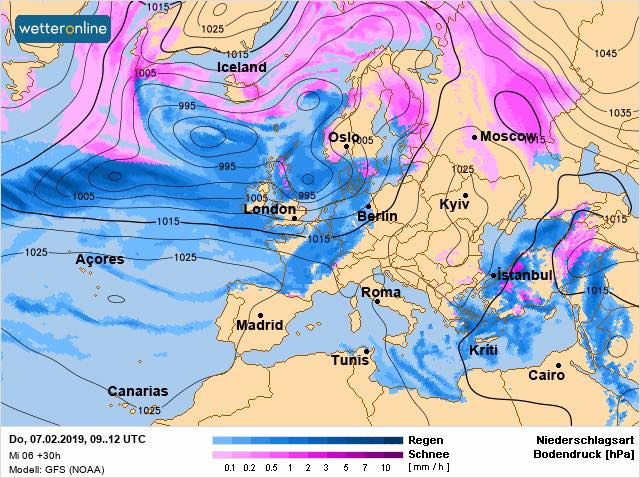 Read more about the weather in the coming days in the material "Apostrof": February is exciting: The weather forecasts told about the weather before the end of the week.