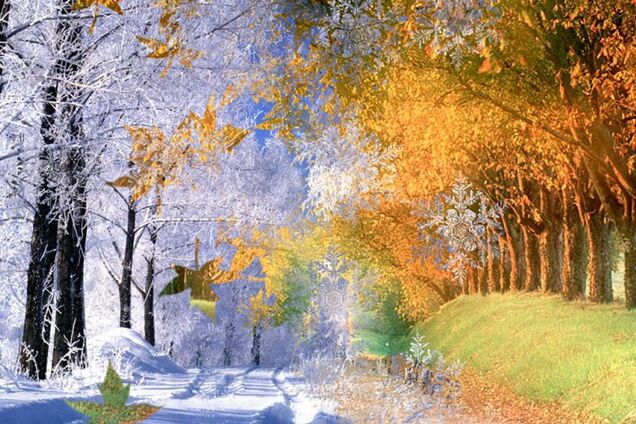 On Wednesday November 14th, in Ukraine, the real frost will begin, the air temperature drops to -7 degrees.
As reported Ukrgidromettsentr, November 14-15 in the northern and western regions of the country are likely to rain, sometimes even with worn out.
In the west at night, the thermometer will show from 0 to +6, and during the day from 5 to 11 degrees of heat. At the same time, in other regions, from 1 to 7 degrees of frost is expected at night and from 0 to 6 degrees of heat during the day.
In Kiev, on Wednesday-Thursday, weather forecasts also predict light precipitation, possibly with wet snow. Night temperature – 1-6 degrees frost, daytime – from 0 to 5 heat.
As for Sunday, November 11, the weather forecast Natalia Didenko on Facebook noted that in Ukraine it will be cold with a few points and in most regions of Ukraine it will only be +3 +6 degrees.
According to her, only west and south of Ukraine will get a little warmer – from 7 to 13 degrees Celsius. A strong wind is expected.
In Kiev on Sunday, cold and windy weather is expected during the day +2 +4 degrees.
As reported by OBOZREVATEL, forecasters also provided a weather forecast for the start of the new working week.