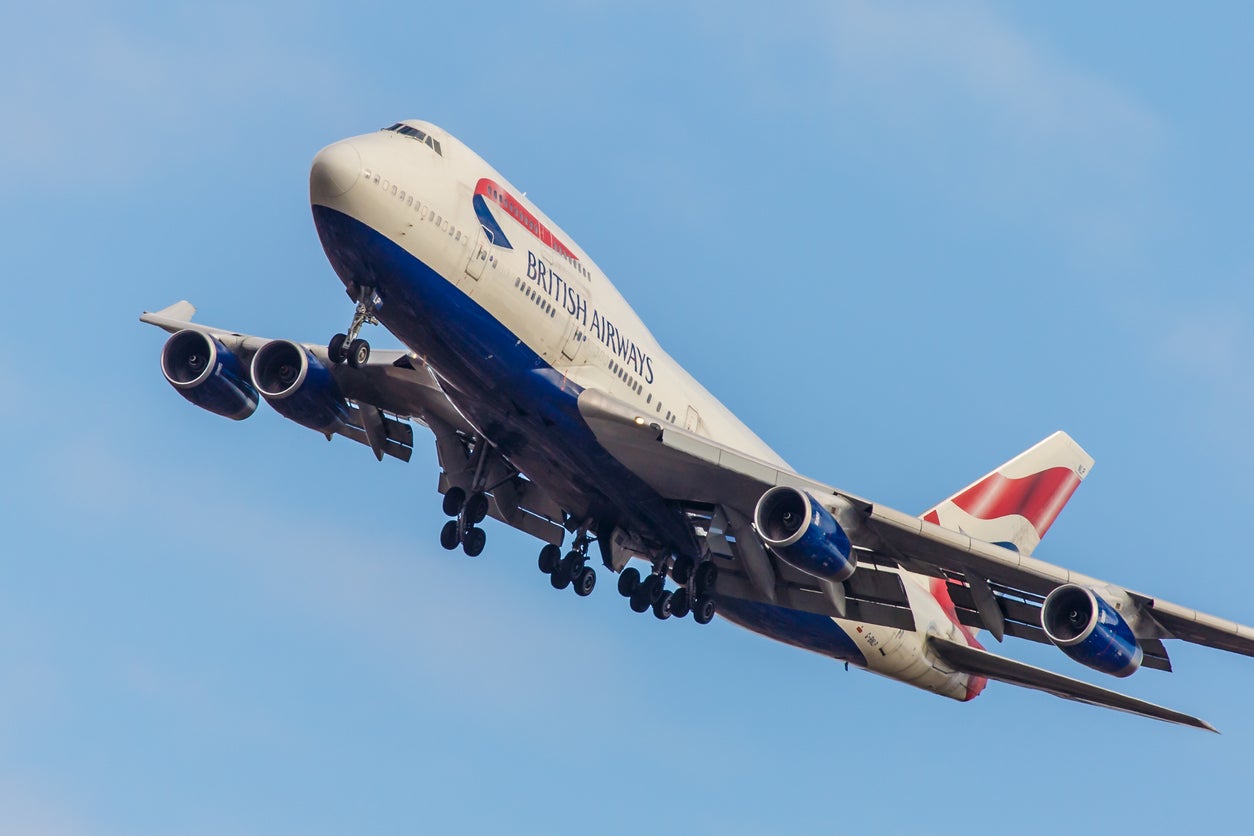 British Airways is leaving its own terminal at New York's JFK airport and moving with its alliance partner, American Airlines. The move from Terminal 7 to 8 will take place in 2022.
BA is the only non-US airline to have a terminal at New York's premier airport. It has occupied Terminal 7 for decades, including through the Concorde era. It is mainly owned by the terminal with its sister airline, Iberia, and eight other airlines.
The move to Terminal 8 will allow Terminal 7 to be demolished to accommodate a much-expanded presence for the "home town" airline, jetBlue.
Join Independent Minds
For exclusive articles, events and advertising-free read for just
£ 5.99
€ 6.99
$ 9.99
a month
Get the best of The Independent
With an Independent Minds subscription for just
£ 5.99
€ 6.99
$ 9.99
a month
Get the best of The Independent
Without the ads – for just that
£ 5.99
€ 6.99
$ 9.99
a month
BA and the airport owner, the Port Authority of New York and New Jersey, are investing £ 250m "to recreate and customize" Terminal 8, with additional stands, improved baggage systems and new lounges.
Yet British Airways is pumping another £ 52m into the existing facility to see it through the next three years, to provide brand new lounges for First and Club World customers and an upgraded customer experience for all customers.
BA's chairman and chief executive, Alex Cruz, said: "We look forward to working with the Port Authority and American Airlines to continue building a world-class transatlantic travel experience in our new home from 2022."
The move will make connections between British Airways 'transatlantic services and American Airlines' domestic links.
Some business passengers will welcome the move because it will allow them to switch easily between BA and AA without changing terminals. A passenger who misses the 10.25pm ​​American Airlines flight to Heathrow and who wants to catch the 11.15pm British Airways flight must change terminals.
BA's rival, Virgin Atlantic, is already co-named with its partner, Delta, in JFK Terminal 4.
Also at New York JFK, Air France has inaugurated a beauty treatment center in its terminal 1 lounge. First and Business Class passengers will be able to enjoy "two private beauty booths with a massage table for the longer treatments, just in a real beauty institute".
Source link