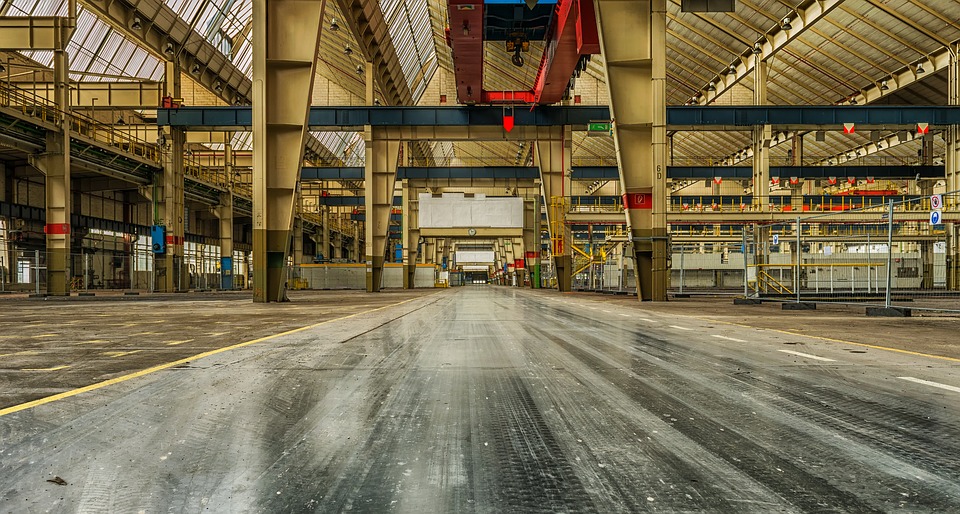 [ad_1]
Caracas
.- One-fifth of Venezuelan state-owned companies are inactive due to insufficient handling, while dozens face corruption laws, according to a survey by Transparency Venezuela released Friday.
Of the 576 companies in which the state owns or owns majority holdings, "only 467 are active", the report indicates, indicating that nearly 20 percent have stopped working.
The organization is identified as causing "lack of maintenance, destruction of management groups, ideology's predominance and loyalty to the political model, the increase of current spending" and the absence of controls.
According to Transparencia, a total of 441 state-owned companies were created under the socialist governments at the end of Hugo Chávez (1999-2013) and Nicolás Maduro, "through expropriations, confiscations, nationalizations and omnationalizations".
The research was deepened in 160 companies in key sectors such as agricultural food, hydrocarbons, mining and metallurgy and public services.
Of the conglomerate, "74.4% public complaints about corruption or bad practice", which shows that a "kleptocratic model" dominates the document.
[ad_2]
Source link