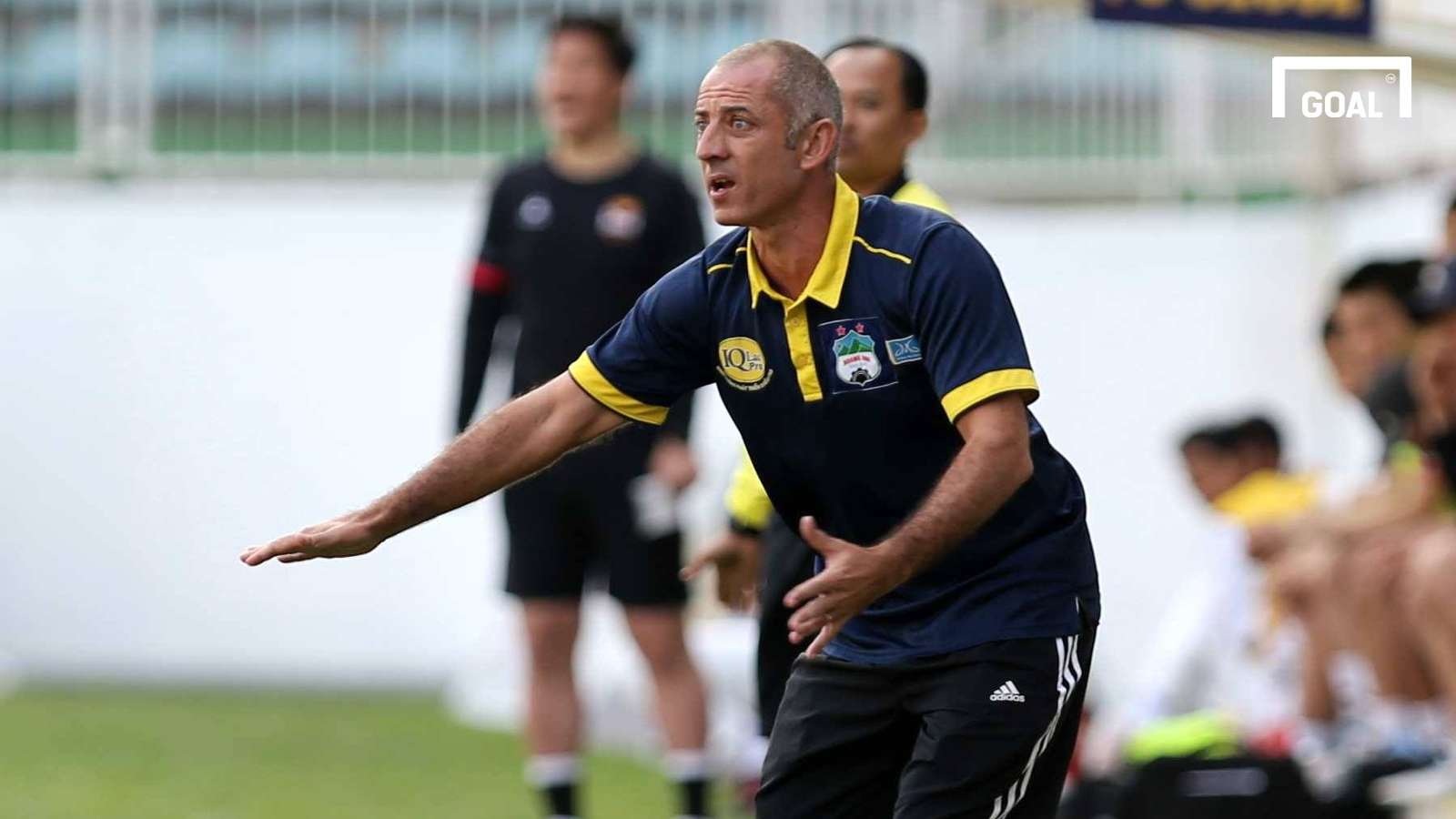 Immediately after the last match of the U19 national U19 tournament between U19 Hanoi and U19 HAGL and Vietnam Football Federation (VFF) together with the organizing committee and two coaches of the two clubs to discuss the creation of the U19 team to select Vietnam for joining U19 International is being held in Nha Trang. This is the tournament with the participation of three teams: U19 China, U19 Myanmar and Thailand U19.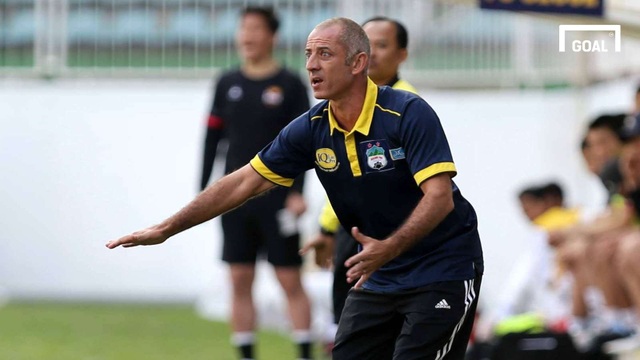 Reported, Vietnam U19 trainer, Vu Hong Viet has temporarily excused himself for family reasons. Therefore, VFF needs to hurry to find a new captain for U19 Vietnam.
After hearing VFF decided to invite Coach Guillaume Graechen to take on this role. The French strategist accepted the offer after approval by the head of the HAGL club.
Formerly coach Guillaume Graechen, who led Vietnam During the 19th team with Cong Phuong, Xuan Truong and Tuan Anh teams, made a strong impression on the fans heart with good play. Therefore, he received many expectations from fans this time.
Parts before the press said the French coach: "This is a good opportunity for me to challenge myself. I thank the VFF and the U19 International Organizing Committee for trusting and entrusting me. I will try my best. I consider this a valuable experience for creating good games, dedication to Vietnam U19 against strong rivals such as Myanmar, Thailand and China.
The international U19 tournament starts in March 23-30. In the first match, the Vietnam U19 team will meet U19 Myanmar. Then we meet Thai U19 and Chinese U19.
List of central Vietnam U19 teams:
goalie: Nguyen Ngoc Thi (SHB Da Nang), Quan Van Chuan (Hanoi)
backVu Tien Long (Hanoi), Nguyen Van Tai (Hanoi), Nguyen Nhat Minh (HAGL), Vo Huu Viet Hoang (HAGL), Phan Du Hoc (HAGL), Tran Quoc Thanh
midfielderNguyen Thanh Khoi (HAGL), Hoang Vinh Nguyen (HAGL), Dang Quang Tu (SLNA), Nguyen Nam Truong (Hanoi), Nguyen Xuan Binh (SLNA), Ngo Duc Hoang (Hanoi, Nguyen Nhi Khang (HAGL), Vo Minh) Dan (SHB Da Nang), Cao Hoang Tu (HAGL), Tran Manh Quynh (SLNA)
attackNguyen Duy Tam (HAGL), Nguyen Van Tung (Hanoi), Pham Xuan Tao (SHB Da Nang), Kha Tan Tai (An Giang), Bui Long Nhat (Hanoi)
H.Long