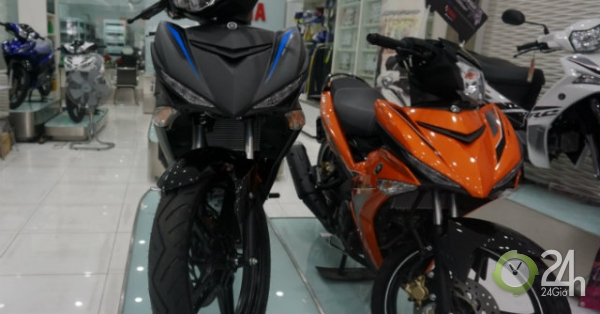 Tuesday, February 12, 2019, 15:00 (GMT + 7)
Family Versions 2019 Yamaha Exciter 150 lowers all their prices to the recommended level, losing most to VND 1 million.
2019 The Yamaha Exciter 150 was launched in Vietnam last year and was enjoyed by fans. This car is also known as the hand king because it appears to sell "dominate" its competitors in the same segment.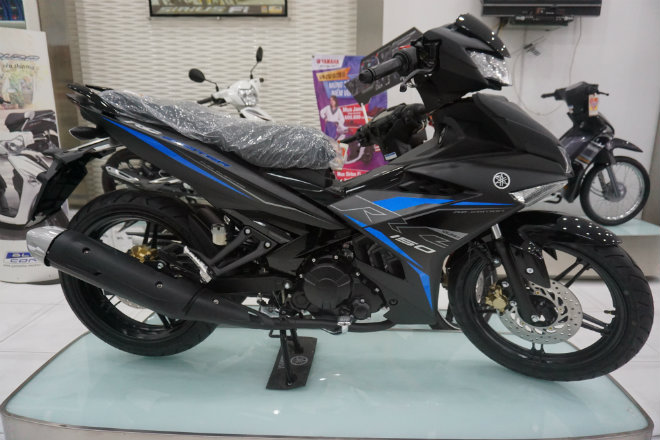 2019 Yamaha Exciter RC.
But perhaps because of the fans, King of Exciter 150 from the launch for a long time was sold by agents with actual prices much higher than the proposed ones. But at the end of Ky Hoi Tet, Exciter 150 began to cool down.
Exciter RC has a lower selling price than the proposed half a million dong price.
This "discount" is also extended until after Tet. As shown by the skilled motorcycle market in Vietnam, the current version of Yamaha Exciter 150 2019 is sold at a much lower price than the proposed price.
Car front.
The strongest reduction is the version of Exciter GP, Exciter Movistar and Exciter Doxou with a reduction of almost 1 million VND. While the Exciter RC version celebrates Exciter's 20th anniversary of the reduction of up to half a million VND.
2019 Yamaha Exciter GP dropped to nearly 1 million VND.
This is a good time for those looking forward to acquiring the 2019 franchise Yamaha Exciter 150 shopping. Although it is after Tet, if they buy at this time, users still have the opportunity to show their friends during spring trips and also get a more preferential price.
To help readers get more information about shopping, we update the latest price list 2019 Yamaha Exciter 150 below:
| | | |
| --- | --- | --- |
| Car model | Suggested Price (Unit: Million VND) | Actual Price (Unit: Million VND) |
| RC Exciter | 46.99 | 46.5 |
| Exciter GP | 47.49 | 46.5 |
| Exciter Movistar | 47.99 | 47.0 |
| Exciter 20th anniversary | 47.99 | 47.5 |
| Exciter Doxou | 47.99 | 47.0 |
* Note: The above price is for reference only, actually depends on the agent and the area.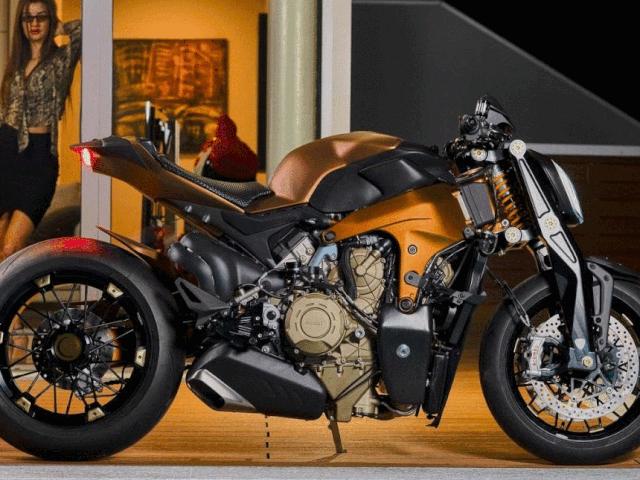 Ducati V4 Penta is packed with toys, with stylishly sloping audio signals at an exorbitant price and super rare numbers …