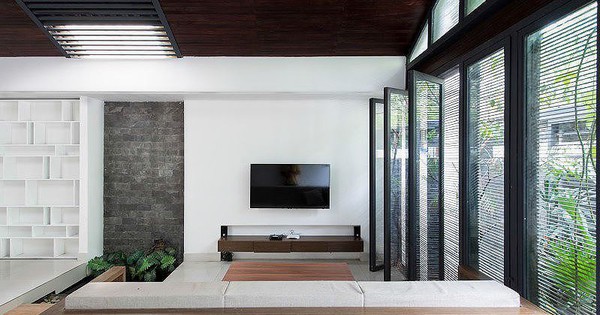 It is known that the house is built and designed on a combination of solid and hollow blocks. In particular, fixed blocks can be interpreted as housing construction, while empty blocks are gardens.
Along with their reasonable and clever design, the building is not only beautiful and unique, but also saves many construction costs.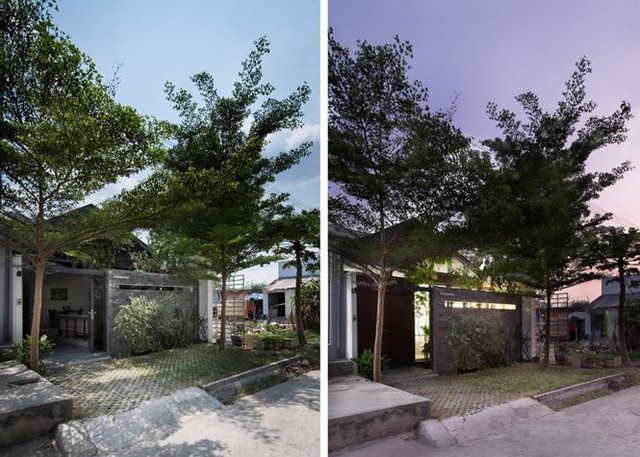 Caro House was completed at a price of 270 million. VND, in line with the young household budget today.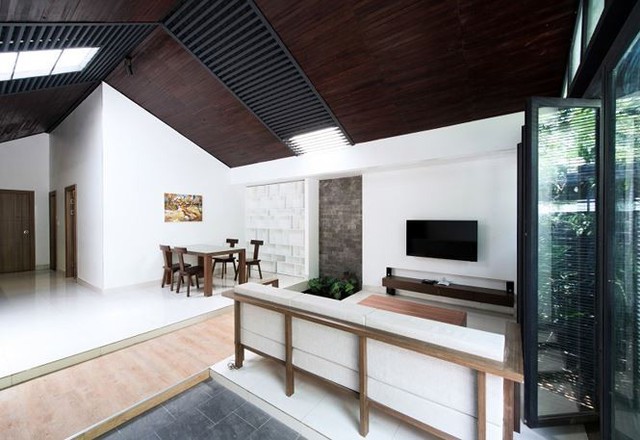 Dining areas, kitchens and living rooms are close together to save space and construction costs.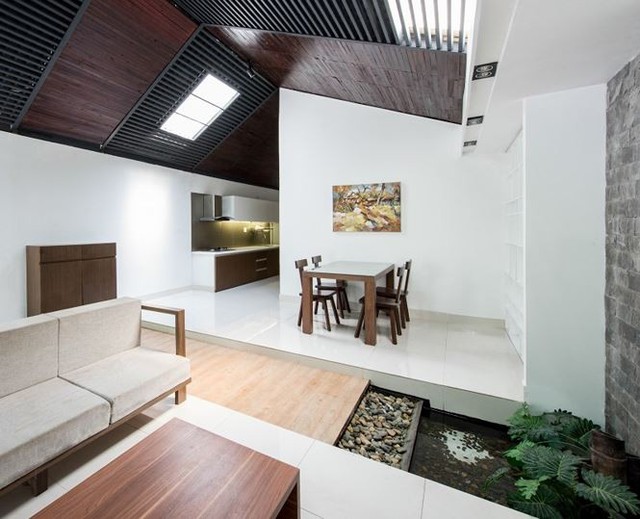 But with simple interior and layout, the design still does not create the feeling of suffocation and cramps.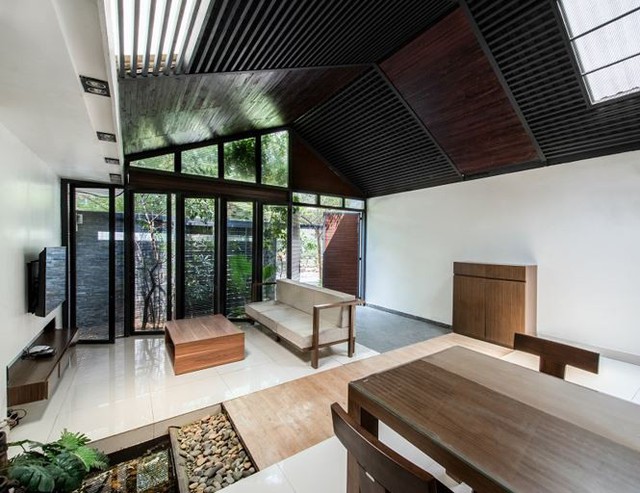 The caro house has a solid frame made of steel scattered with trees around the house. In the house, the dining room and the room are separated by a beautiful landscape and close to nature.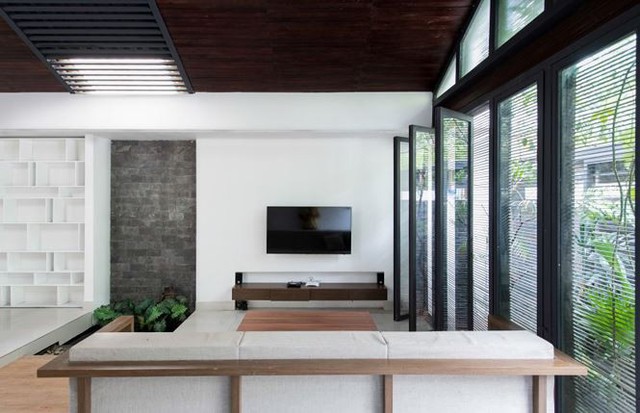 The living room with elegant design combined with the surrounding glass door brings a very comfortable and fresh feeling to the owner.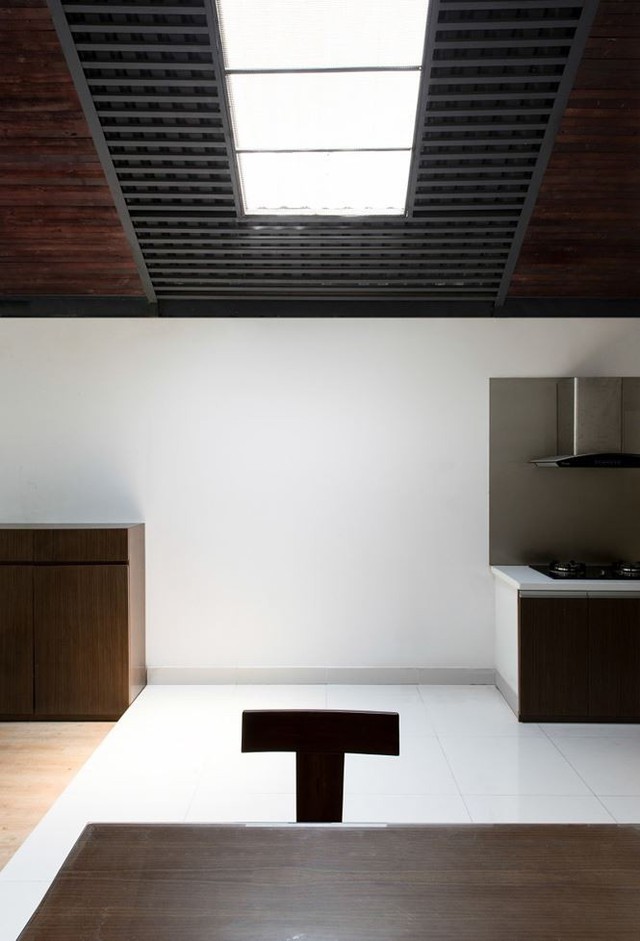 The kitchen area is quite spacious and airy with natural decoration colors, and the sky gate takes direct light.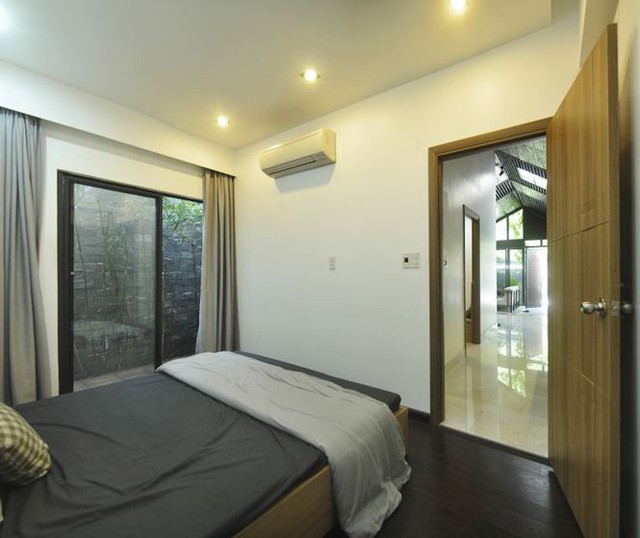 Two bedrooms are built next to each other, the surrounding glass doors help to look out to the courtyard.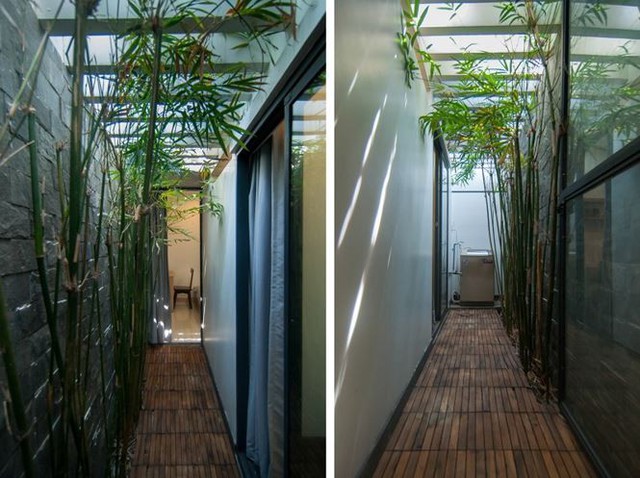 Separate areas are connected by small paths with creative patterns of the trees on the side, creating a dense, but no less, poetic living space.
Ten phong
Source link