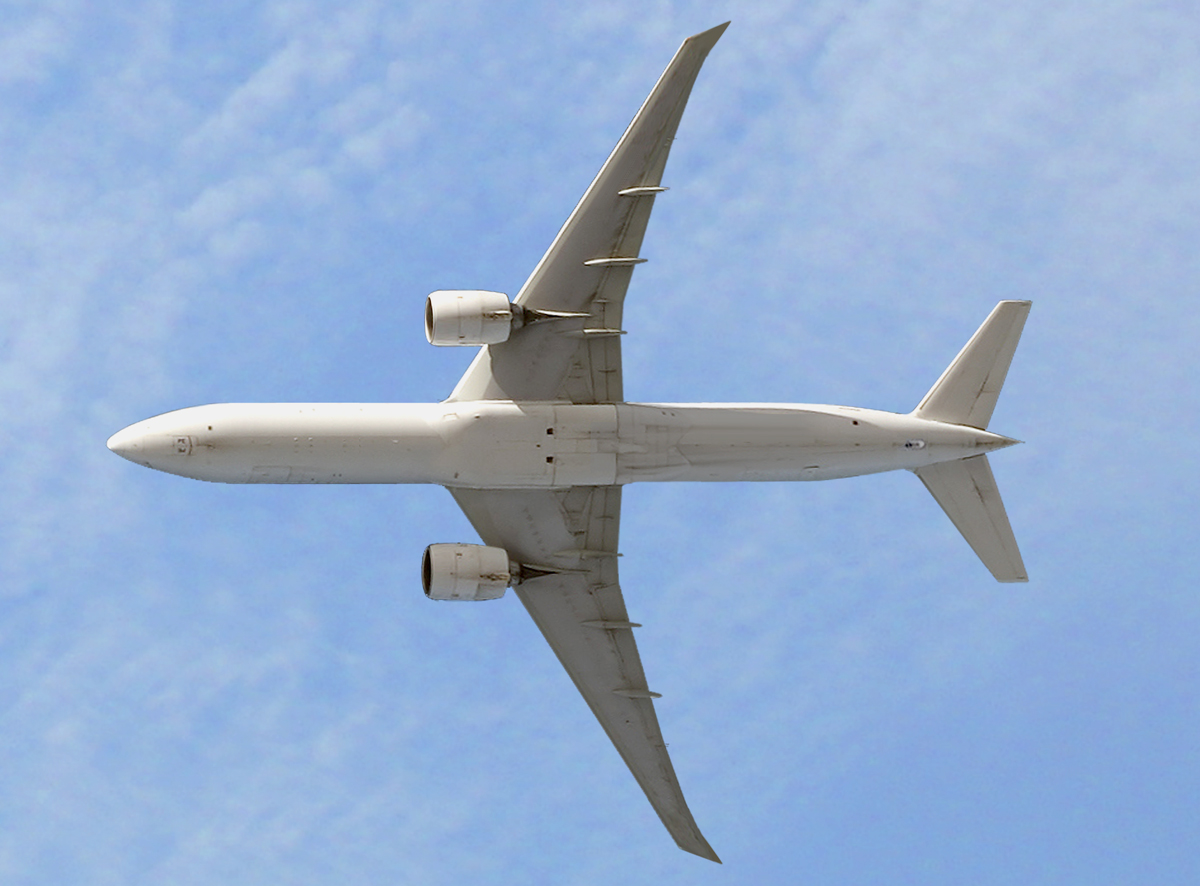 The Times of India newspaper reported that the incident happened at. 1340 on March 15, between the flight of Air France's AF-253, departing from Ho Chi Minh City (Vietnam) to Paris (France). and Etihad Airways EY-290 flights from Abu Dhabi (United Arab Emirates) to Kathmandu (Nepal).
At that time, Air France's Boeing 777 fled at 9,750m (32,000 feet), while Etihad Airways Airbus 320 flew at 9,440m (31,000 feet).
Kl. At 13:40, Mumbai's flight control authority requested Etihad Airways aircraft to raise its height to 33,000 feet (10,058m). Following on from rising altitude, the plane almost turns Air France's Boeing 777 from the opposite direction. At that time, the two aircraft were only about 5.55 km apart, ie. a few seconds away from the collision.
The two aircraft's collision prevention system (TCAS) enabled, allowing pilots to steer the aircraft away from each other. The Indian airline official confirmed the incident and said the case is under investigation. Currently, an air traffic controller has been suspended from work.
Both flights fly over Mumbai because Pakistan closes its airspace on February 27, causing an increase in air traffic in the sky.