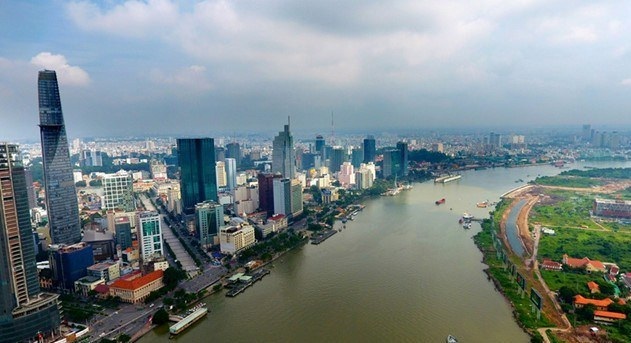 Prime Minister asked City People's Committee. Ho Chi Minh City collaborates with relevant agencies to prepare and submit for approval tasks and projects to adapt the city's overall planning. HCM.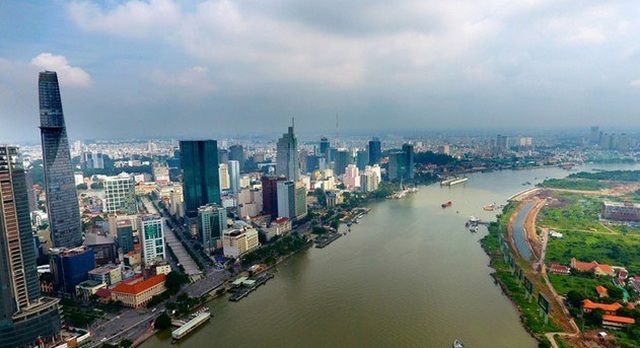 Ho Chi Minh City is proposed to organize a bid to select a consulting unit to complete the audit, evaluation, and planning to adapt the city's planning in accordance with the bidding law; Against this background, the Ministry of Construction arranges an assessment of the tasks and plans to adapt the city's general building planning. HCM City according to the Urban Planning Act.
According to the Prime Minister's decision, the financial leader, TP. HCM needs to develop continuously and constantly. Therefore, the forthcoming further planning must meet two criteria that are attractive to businesses and create consensus in society.
Ho Chi Minh City will complement the planning in the opening direction and issue planning, planning with the main responsibility.
The Department of Urban Planning and Architecture HCM said the highlight of the upcoming planning grant is the planning associated with developing the city's resources, with an appropriate urban structure to address the issues of technical infrastructure development and customization. climate and flood resistance.
According to the newly revised master plan, the goal of the city is by 2045. Ho Chi Minh City must build a highly competitive environment, improve infrastructure, develop urban spaces to minimize the impact of climate change, improve land-use efficiency, renovate and develop existing urban areas. , build a suitable urban structure to minimize population pressure in the central area through a satellite city model …
Previously, TP. HCM City has a document that proposes the Prime Minister to approve the policy in order to allow HCMC to adapt the city's general building planning system. HCM aims at sustainable urban development.
According to the proposal is the deadline for adjusting the general construction planning project in Ho Chi Minh City. HCM city established until 2045, with a vision for 2070.
Concerning the content of adaptation, review and assessment of the current status, management and implementation of the general planning of the city. HCM, which meets the requirements for sustainable urban development, in line with the general development orientation throughout the city. HCM.
The adaptation of the general planning is to suit the practical situation and development requirements of the city. HCM, with almost 10 years from the established organization, has the project many differences in relation to the actual development of the city.
TP. HCM is currently facing many environmental problems such as water pollution, air pollution, soil fluctuations, … combined with the impact of climate change such as climate change. Increase in sea level, irregular rain, salt water violation … making urban issues such as flooding and environmental pollution more complicated.
Linh Linh