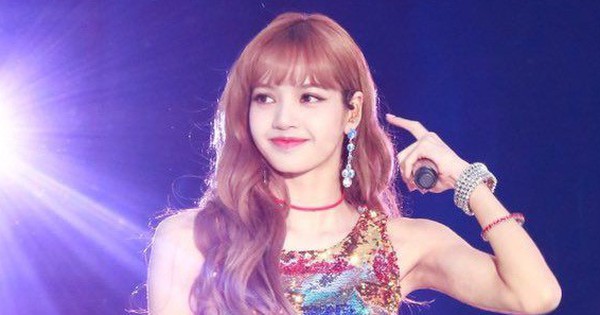 Recently, YG has officially released BlackPink's DVD / CD concert "In Your Area" in Japan. And what makes many fans surprised is the "absence" of solo performances by Lisa in the list of topics included in this DVD / CD. The other three members, Jennie, Jisoo and Ross, are still fully screened at solo stages.
The main reason why Lisa's solo stage cannot be displayed in the DVD / CD concert "In your area" may be due to the copyright of the songs she used in the dance. YG does not own these songs, so it is difficult to include in DVD / CD for commercial business.
DThis is the reason for "force majeure" at the moment, but many fans are still very angry at YG and believe the company should think about this problem before Lisa covers the songs in the BlackPink concert.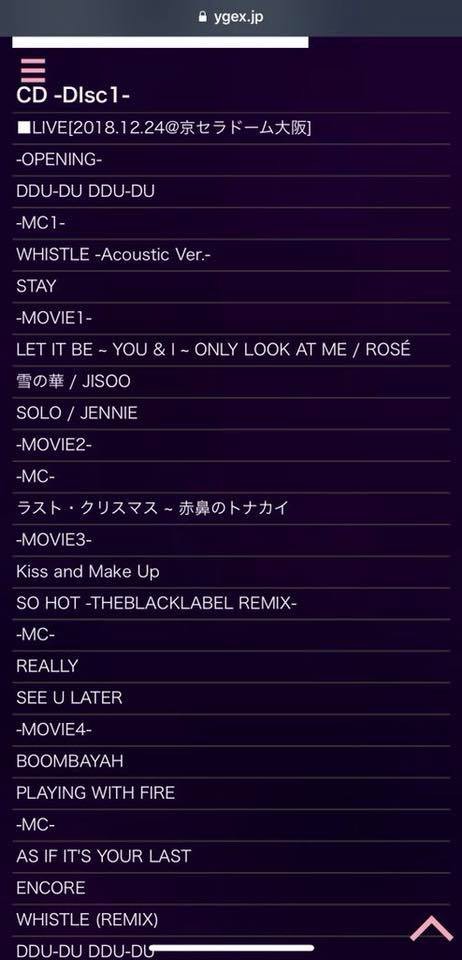 The list of items included in the DVD / CD concert "In Your Area" does not have Lisa's solo scene.
Many of Lisa's fans were annoyed and announced that they would not buy the DVD / CD concert "In Your Area" without Lisa's solo scene. Currently, YG has not yet spoken about this problem.
Previously, YG had annoyed many Lisa fans by letting Jennie have the same clothes as Jennie's side. Not only that, at many events and the awards ceremony at the end of the year that BlackPink attended, fans also said that Lisa should always wear different, worse costumes than the other 3 members.