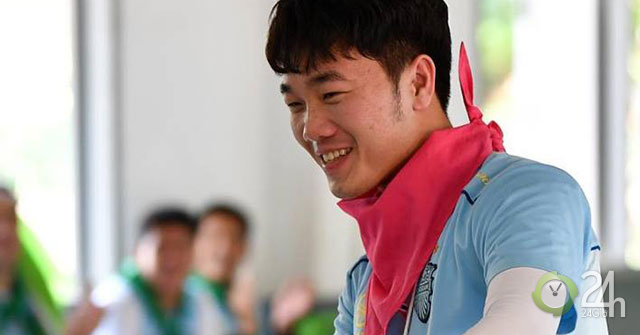 Tuesday, February 12, 2019 00:15 (GMT + 7)
Midfielder Luong Xuan Truong showed rapid integration with Buriram United members when he attended the military term in Thailand.
Xuan Truong "shot" English with new teammates
After officially joining the Buriram United Club, who defended the Thai league champion, midfielder Luong Xuan Truong began to participate in extracurricular activities with the new team. On the morning of February 11, Tuyen Quang midfielder and his new teammates visited some famous places in Buriram before the new season began.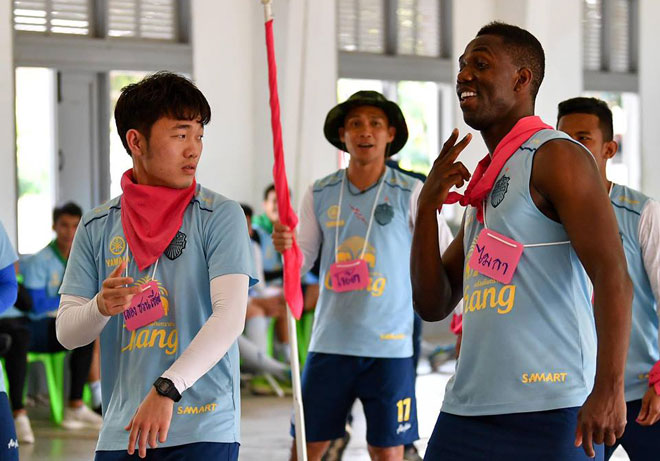 Xuan Truong in a recent extracurricular activity
Having a very good foreign language with time to play in Korea, Xuan Truong merged easily with his teammates at the new Buriram United club. The Deputy Director of the Vietnam team proved quite comfortable as he constantly chatted with foreign soldiers such as the Venezuelan central defense Andres Tunez and the Japanese midfielder Hajime Hosogai, as the team conducted a training in the holiday model. team led by Thai soldiers.
Xuan Truong lent to Buriram United for HAGL for a season. According to a recognized source, to get the Vietnamese midfielder's signature, the Thai government's masters had to spend big money. Especially in addition to the very large HAGL loan fee, Xuan Truong also has a high level in Southeast Asia: $ 10,000 pay, home, private car and personal bonuses depending on the team's performance. ball.
In addition, HAGL's management also proposed Buriram United to facilitate Xuan Truong to attend the stadium regularly. In addition, every time Vietnam recruited, Tuyen Quang midfielder also came home with the entire team in accordance with the FIFA rules.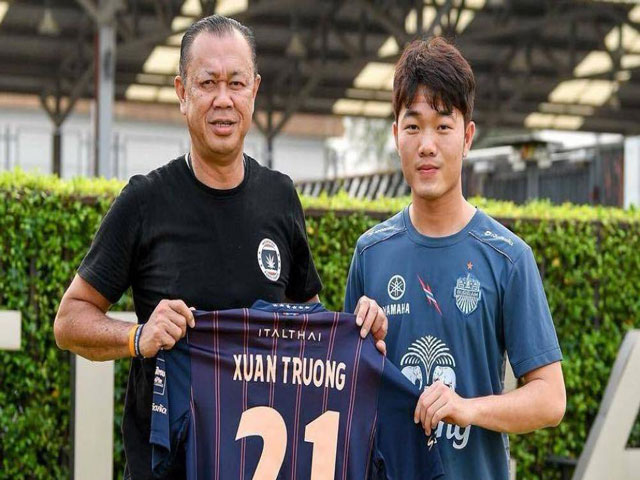 Xuan Truong's salary in Buriram is confirmed to be top of Southeast Asia.